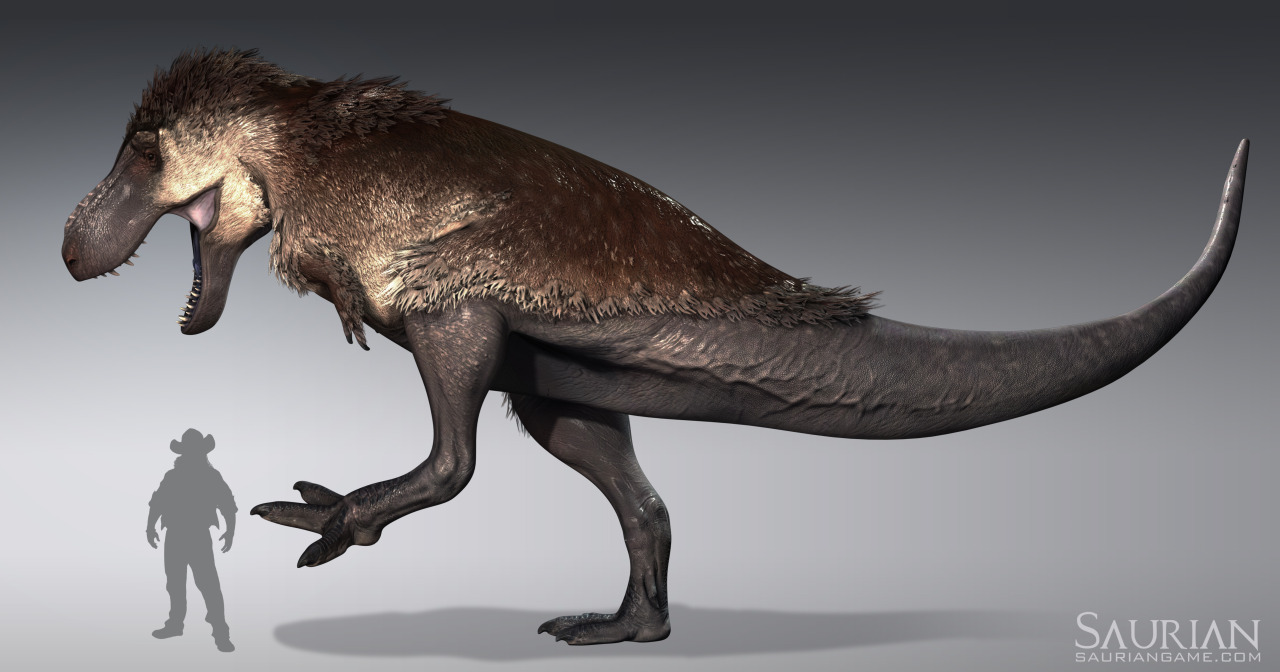 Okay its an understatement to say that this has been a very hectic and troublesome year for me personally.
Throughout the first three months of this year I suffered a severe bout of depression, one of the worst I have ever experienced in my life.
Tragically my Uncle also passed away in June this year after a heart attack, and another close family member has been diagnosed with a serious illness.
Needless to say I haven't had as much time to work on this blog, but now after possibly the worst 6 months of my entire life I am ready to resume my work here.
This article will cover what I am going to write about in the up coming months.
The History of N-Space
About 2 years ago I wrote an article arguing that Classic Doctor Who and New Doctor Who did not take place in the same universe, but that Classic Who did take place in the same universe as various other fictional series and franchises.
I even wrote up a fictional history for them all together called the History of N-Space. However I felt it didn't work at the time and so I deleted it.
However after the recent female Doctor debacle I have decided that as far as I'm concerned New Who and Classic Who are not canon to each other so this is essentially my head canon. Since according to people like Steven Moffat and Paul Cornell Doctor Who has no canon, then as far as I'm concerned The History of N-Space is as valid as New Who.
I've also had a few people telling me they miss the N-Space article, so I have decided to redo it, but hopefully in a much better way than before.
Obviously this means that the history of the Daleks articles which treats all of New Who and Classic Who as canon will not be continued. I won't be deleting them as they are popular, but they are finished for now.
Don't worry I won't be writing anymore articles about how much I dislike the latest few seasons of New Who. I've pretty much said all I have to about that, so really there is no need to keep beating a dead horse. Also I hate being negative all the time, so the History of N-Space article will NOT be one bashing New Who in the slightest.
I actually think that splitting New Who and Classic Who into separate universes makes New Who far more enjoyable, as you can appreciate say David Tennant's excellent performance, and scenes like Rose and the Doctor being on the beach without having to imagine him as being the same character as the older, more mature, asexual character from Classic Who.
The happy couple?
As to which other franchises I believe exist in the same universe as Classic Who, I see it like this.
Classic Who, Dan Dare (the first three versions), Blake's 7, Godzilla (Showa era), Planet of the Apes and Beneath the Planet of the Apes, Destroy All Humans video game series, Futurama, Quatermass, Prince of Darkness, the comic book Caballistics, Inc and Lost in Space all take place in the same universe in my opinion, as all have had loose crossovers with one another.
Doctor Who and Dan Dare crossed over in a Children in Need special where the Doctor and Dan visited a prison planet containing the Doctors worst enemies and the Mekon.
Blake's 7 and Doctor Who have had a few crossovers with one another. In the novel Corpse Maker by Chris Boucher, a one off character from Blake's 7 called Carnell encounters the Voc Robots, Leela and the 4th Doctor. Furthermore in the audio series Kaldor City, which features both Doctor Who and Blake's 7 characters, the main protagonist is implied to be Avon, the main protagonist from Blake's 7 in disguise!
Classic Who meanwhile had a few subtle crossovers with Quatermass in the story Remembrance of the Daleks. British Rocket Group and Quatermass himself are given a few mentions as real things.
"I wish Bernard were here."
"British Rocket Group has its own problems"
In Futurama meanwhile the character of the 4th Doctor appears twice as a real person. First in Moebius Dick where he is one of the space travelers devoured by the space whale who are later rescued from its stomach by Leela.
In All The Presidents Heads the 4th Doctor is also briefly seen running back to the TARDIS in the altered timeline.
The Jupiter 2, the main spaceship from Lost in Space is also among the ships the Space Whale has trapped too, showing that it exists in the same universe as Futurama and therefore Classic Who.
Furthermore Godzilla also appears in Futurama as a real creature too, which once again links Godzilla to Doctor Who. As to which Godzilla it is however, well personally I am going to settle for the Showa era Godzilla.
Aside from the fact that he is my favorite, the Showa era Godzilla series had a crossover with the Planet of the Apes film series. In Godzilla vs Mechagodzilla and Terror of Mechagodzilla the earth is attacked by a race of talking Apes working with a race of mutant men who wear masks made of human skins.
Whilst it is never made clear in the narrative, the intention of Toho was that these were the Apes and the mutant humans from the first two Planet of the Apes movies travelling to the past to change history. There is a slight reference to this in Terror of Mechagodzilla where the aliens mention saving the earth from mankind.
Futurama makes reference to Planet of the Apes having happened in the episode The Late Philip J Fry, so since Planet of the Apes and Godzilla both exist in the same reality as Futurama, that means that it has to be the Showa era Godzilla.
Of course this also means that the last 3 Planet of the Apes movies of the original series are not canon either. I have nothing against them. I think they were all great films, but they cannot be made to fit in with the N-Space timeline. You can rationalize it that the last 3 Apes movies take place in an alternate universe, with a similar history, but ultimately different in other ways.
Destroy All Humans and Cabillistics also contain references to events from Doctor Who stories as though they actually happened.
Prince of Darkness, a classic horror movie by the legendary director John Carpenter was said to have been based on real events, researched by Martin Quatermass, who in publicity material written to accompany the film, was said to be the brother of Bernard Quatermass. Thus as it is linked to Quatermass, then it is linked to Doctor Who too.
Finally the TARDIS also appears in Red Dwarf in a cameo scene.
Incidentally the cast of Red Dwarf have also said that they want to have a crossover with Doctor Who, though they also said that they wanted to have one of the original Doctors instead.
Red Dwarf Cast: We Want A Doctor Who Crossover
So for all of these reasons and more I personally think that all of these franchises share the same universe as one another and I am going to try and work them all together in one history. I will have to take a few creative liberties with them to make them fit, but by and large I am going to try and stay faithful to every series in order to make them work.
Every Cyberman Story
Having reviewed every Dalek story, I now intend to do the same for every Cyberman story. We will be looking at the Classic era Cybermen stories only as again I don't really like to acknowledge New Who as much these days.
Other Non Sci Fi and Fantasy Reviews
In the last few years this blog has tended to focus more on sci fi and fantasy which are my two favourite genres.
However I'd like to review other non sci fi or fantasy series. I intend to do reviews of various animated series and classic British and American comedy series too.
I want this blog to be able to branch out a bit, though obviously we will still be looking primarily at sci fi and fantasy, but there will be other types of reviews on this blog too.
My Own Fiction
I am going to post my own fiction here too. I already have a website to showcase my fiction, but being the oldest blog, this has the widest reach, so I am going to post them here as well as on my other site.
Thank you for reading and the first article will be up tomorrow.