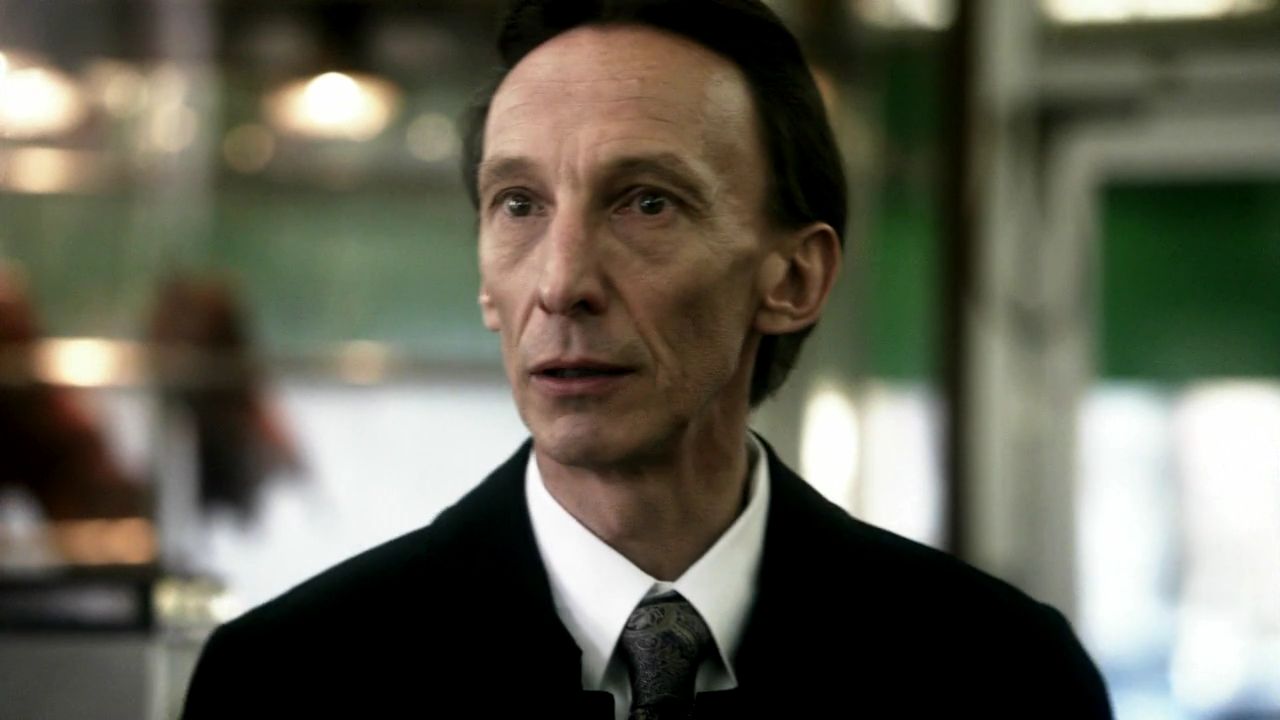 The 10th and 13th Doctors.
This year will be a very important one for Burrunjorsramblesandbabbles as we move into new territory for this blog.
I will of course continue with my usual content, opinion pieces, reviews etc, but I will also now be showcasing my own fiction. Specifically there will be three regular series on this blog, The Circus Master, Professor Fang and my alternate sequel to Classic Who.
Initially I set up a separate blog for my own fiction, "The Secret Lives of Vampire Killers" but ultimately I decided that it was a waste of time as there is no reason my work can't be showcased here (on a blog I run.) Also I feel the stories I wrote on my fiction blog were not up to scratch by any standard. There were some good ideas in there, but ultimately I don't think I presented them as well as I could, so I will be deleting the previous blog soon and starting again here. The way I wrote my stories on Secret Lives was also too scattershot. Here I will be forced to keep to a schedule.
All feedback is welcome in the comments section and I will take every bit of constructive criticism on board.
The Circus Master
Carlene a reformed Vampire is hurled backwards in time to the 19th century. Though finding it difficult at first, she eventually is able to adjust to this strange new time and helps to battle evil on the streets of Victorian London.
Her latest case however involves a mysterious new breed of Vampire lurking in the London underground. Can she discover the monsters weakness and save its intended victims, and what connection does the Vampire have to the mysterious Circus of Czas?
The Circus Master starts on Friday the first of February at 5:50. It will run in a serialized format similar to Doctor Who for 5 stories.
Doctor Who
An alternate sequel to the Classic era. This series will feature alternate 9-13th Doctors and will focus on sci fi, adventure and fantasy. It will be done in the style of old Who and run in a serialized format. It will start on Saturday the 2nd of February at 5:50 and will feature 2 stories each for the 9th, 10th and 11th Doctors and 1 each for the 12th and 13th.
Professor Fang
Starting on Sunday the 3rd of February at 5:50, this series revolves around a mysterious time travelling Professorial Vampire from China, Professor Fang who journeys through time and space in a gigantic vessel, shaped like a Bat with his two human companions, Lindsey Kate and Kirsteen Williamson.
The series will blend horror, sci fi, and fantasy together as we explore how creatures like Vampires, Demons and Witches can exist on other worlds and in the future of mankind.
Hope to see you soon for three very different time travelling adventure series.